Interactive Discussion: How can we all best prepare for the social, environmental, economic shifts associated with concerns around COVID-19 (Coronavirus)?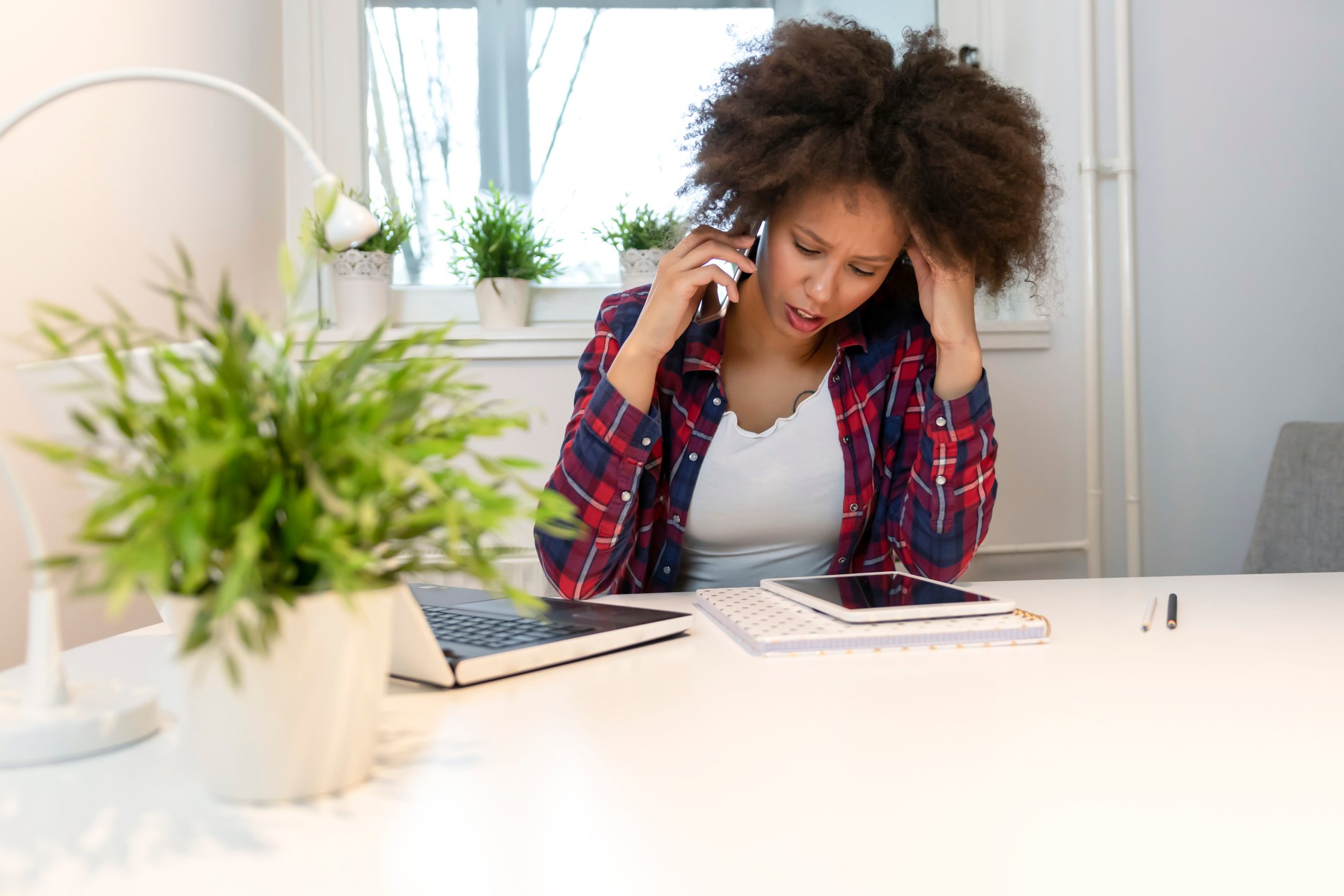 Tuesday, March 24 | 11 am PDT | 2 pm EDT
Facilitated by: VolunteerMatch
With the evolving concern of COVID-19, we are already seeing rapid and dramatic shifts in our world -- social, environmental, and economic.
How can we connect and learn from one another as social change leaders to create positive impact in our communities during and beyond this time of uncertainty?
As the world leader in volunteerism, we feel a responsibility to unite our broader community—to use this moment to learn from one another, and to grow and become stronger. Please join us for a rich, thought-provoking, and nurturing discussion.
We can't solve our challenges alone! This discussion is open to all -- and especially appropriate for volunteers, nonprofit leaders, and for-profit volunteering leaders.
To give you a greater understanding of how the various members of our community are reacting to this current environment, we will also be sharing data collected during our recent survey. If you haven't had a chance to share your thoughts, there is still time. It just takes 3 minutes to give your input here.
Thank you for joining us on 3/24!
This discussion will:
Provide you with an opportunity to gain insights into the perspective of volunteers, nonprofits and businesses around what is currently happening

Allow you to dive deeper into the challenges you are facing to help you prioritize and formulate a strategy on how to move forward
Give you valuable connections, where you can partner together to come up with solutions that are mutually beneficial